Voyage with Venus around the world through time, spaces, art, and cultures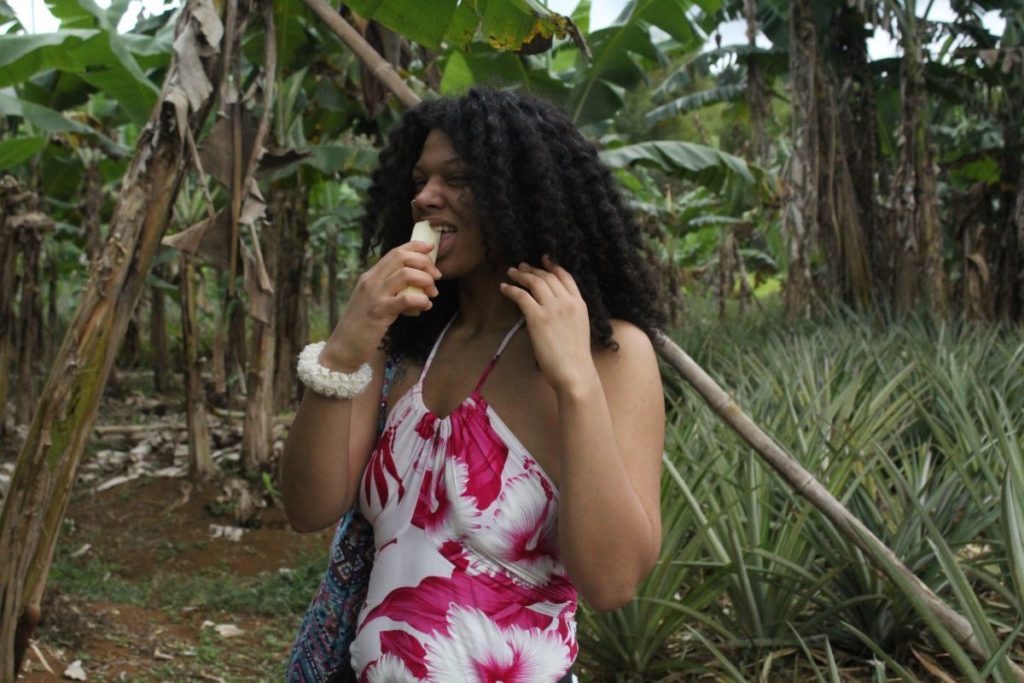 ethnobotany + a globetrotter = ethnotrot
This is a platform for storytelling, nourishment, healing, preservation, and self actualization. Ethnotrotters will hear the stories of their ancestors, perhaps stories that have never been told. The inspiration found in them will offer a nourishment that food cannot; a nourishment of the soul. As they are given a plethora of world views and practices, there will be no room for anything but growth on their personal journey.
To create more compassionate, culturally competent relationships that encourage unity within societies through shared global plant wisdom and free artistic expression.
To see a future thriving with agricultural meccas where shared opportunity is valued and held together by lovers of the land.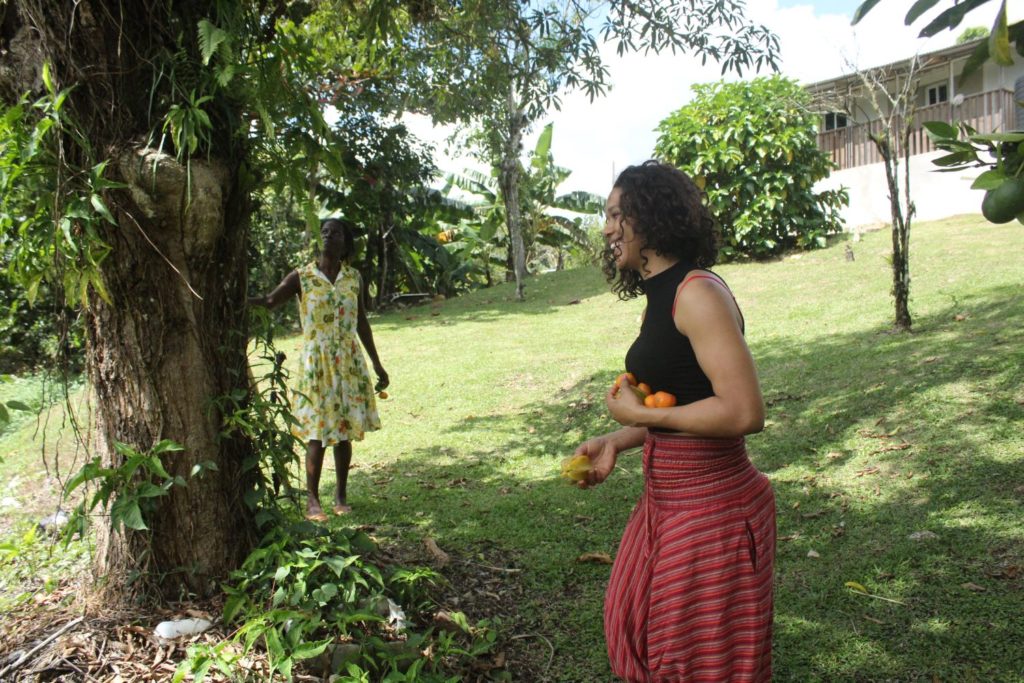 Our business approach centers the sustainability of arts and culture, environment, and cooperative economics. Ethnotrot works to build reciprocal relationships with local agricultural businesses, giving them a platform to display and sell from while, together, we bring harvest to table for communities around the world.