Do you see value in collaborating with Ethnotrot?
Exposure Beyond Transaction
Share Your Story & Your Harvest
Simple Distribution, Global Reach
Fair Trade Cooperative Economic Model
Venus Raquel; our certified herbalist will assess your current health state then, you will work together to identify pre-existing conditions & other barriers to your current health goals. No one consultation is linear. Once we understand your relationship with your body, Venus will take time to determine which herbs & routines are most suitable for you. Book your session today for a healthier tomorrow!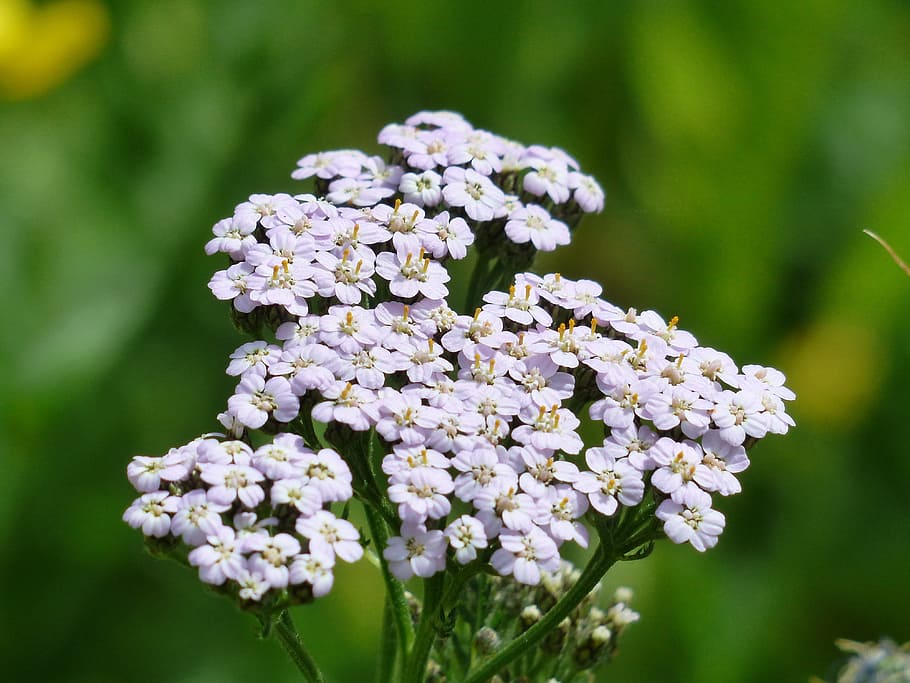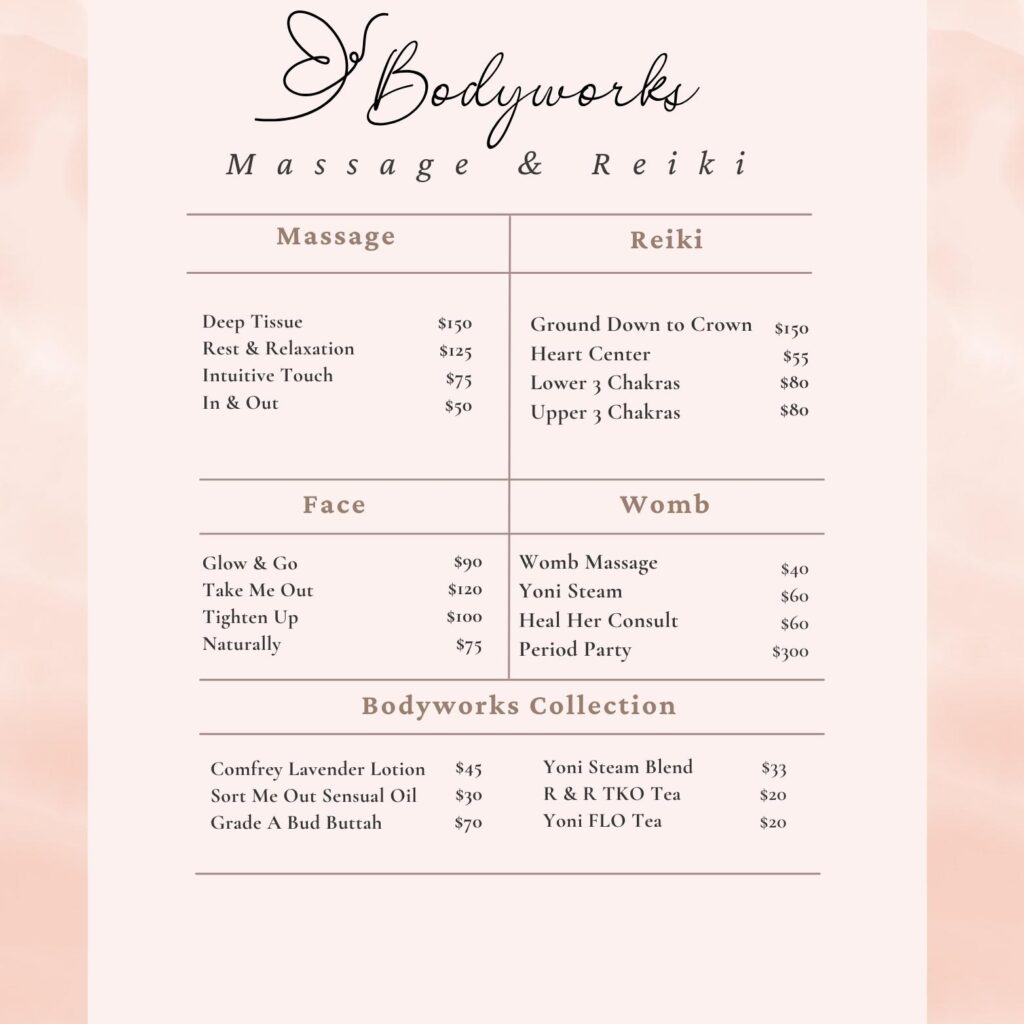 Bodyworks Massage & Reiki
Embrace self care to the max. It's not a luxury but a necessity for your vessel. All of our bodywork services start off with a guided meditation reiki session and are followed by the massage of your choosing. We currently offer deep tissue, relaxation, foot, and womb massage.
Venus is a long time facilitator of workshops of all types. In this season, she offers corporate wellness, young women's self care, spiritual anatomy, herbal education, and chakra based movement classes.
Please reach out to venus@ethnotrot.com with any inquiries regarding bookings for speaking engagements, wellness experiences, and educational workshops.
Venus is here to help you reach your utmost potential, by any means necessary. She always makes time to genuinely connect with folks who genuinely want to live and be healthier in their minds, bodies, and spirits. Be sure to follow her Ethnotrots on YouTube, Facebook, and Instagram.